Job Detail
Job Description
#Guest #Service #Administrator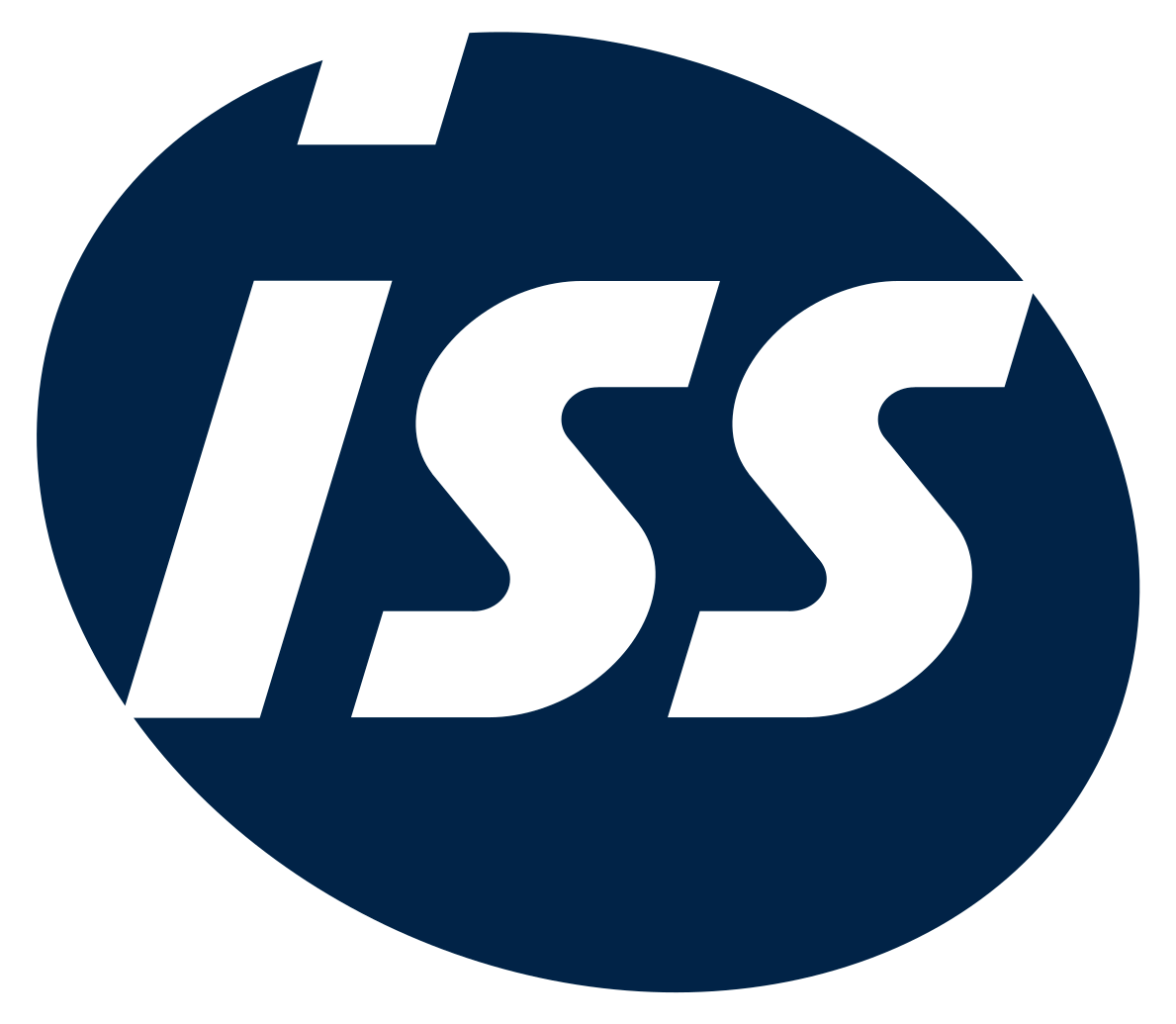 Job title:
Guest Service Administrator

Company:
ISS Facility Services

Salary:
$21 – 25 per hour

Job description
Stanford Faculty Club
Guest Services Administrator
Job Description
Position Title: Guest Services Administrator
Reports To: Membership Manager
Pay Range: $21 – $25 an hour, Includes Benefits, Health Insurance and 401k
Position Summary:
The Front Desk Administrator provides all aspects of customer service in a courteous and professional manner. He/she/they always promote a positive image of the property and greet guests in a pleasant and friendly manner. The Front Desk Administrator periodically performs additional tasks and special requests from the guests and management team. This is a full-time, hourly non-exempt position. The work schedule will include weekends and holidays requiring flexibility based on hotel reservations and scheduled events.
Position Characteristics:
A successful Front Desk Administrator possesses the desire to contribute to the overall success of the Club's operations. He/she/they will be prompt when responding to guest inquiries and management requests. He/she/they must be well versed in professional communication with the aptitude to exercise discretion. He/she/they provides excellent customer service with the utmost professional integrity. He/she/they are courteous, shows initiative and enthusiasm with the members, guests, and coworkers.
Essential Job Functions: *including but not limited to*
Greets and directs all visitors.
Answers phone calls in a professional manner and forwards calls as needed.
Returns phone messages left on the machine and gives messages to appropriate departments.
Picks up the mail from the post office, opens and distributes mail along with the campus mail.
Types the daily menu, placards, table tents, and signs for events.
Accepts lunch reservations, including private dining room reservations.
Confirms large party reservations and communicates changes to appropriate department heads.
Prints the reservation sheet and prepares chits daily.
Books hotel reservations for members and guests.
Checks guests in and out of rooms.
Confirms the Hotel Housekeeper has performed all duties to the Club's standards prior to guest arrivals.
Oversees the organization of the housekeeping closet and laundry room.
Ensures laundry is not left in the washing machine or dryer at the end of the day.
Prepares keys and places them in the lock box, as necessary.
Prepares invoices and mails them to sponsor.
Faxes the guest list to the answering service and security firm.
Assist guests and members as needed.
Additional Responsibilities and Job Requirements:
Assists Hotel Housekeeper when needed in restocking room supplies such as kitchen service ware, soaps, shampoo, mini bar items, coffee, water, etc.
Confirms with Hotel Housekeeper that all appliances to ensure they are in working order.
Ensures that all furniture and amenities are aligned according to prescribed layout before guest arrivals.
Responds to guest and manager queries and calls the Hotel Housekeeper for issues such as spills and broken glass.
Takes reservations for Member Special Events.
Ensure lobby area is clean and tidy.
Inventory office supplies and inform supervisor.
Daily Check-in and out with Membership Manager.
Perform additional tasks as assigned; may include tasks outside of job description.
Preferred Education and/or Experience:
This position requires a high school diploma or GED and two years of hospitality experience. Knowledge of proper phone etiquette and guest services. An ability to work in a cooperative manner with coworkers. Able to multitask as well as give and receive constructive feedback.
Great attitude and highly motivated.
Reasoning Abilities:
Be able to problem solve and be both a prepared and flexible person. Establish and uphold positive and productive working relationships with guests and staff. Work efficiently, both independently and as a part of a team. Be organized, exercise sound judgement, perform detailed tasks; understand, follow, and receive clear verbal and written direction.
Physical Demands:
This position routinely requires standing, walking, holding/carrying, reaching, twisting, bending/stooping, pushing/pulling, kneeling/squatting, sitting, climbing stairs/ladders. Must be able to lift a minimum of 25lbs and stand on feet for up to 8 hours per day, excluding breaks. Must arrive at work properly dressed according to dress code (professional business attire, with heels that do not exceed 1.5 in) and be able to work under pressure with time deadlines during peak periods.
ISS, a leading workplace experience and facility management company, provides placemaking solutions that contribute to better business performance and makes life easier, more productive and enjoyable – delivered to high standards by people who care. ISS believes that people make places and places make people. From strategy through to operations, ISS partners with over 60,000 customers in 30+ countries to deliver places that work, think and give and is served by 471,056 employees who connect people and places every single day. In 2019, ISS earned DKK 78 billion in revenue. It is headquartered in Copenhagen, Denmark.
Date posted: Jun 22, 2022
Country: United States
Location:
STANFORD, CA, US, 94305-8218
Job Category: Food Services
Full time/Part time: Full Time
Requisition ID: 22760
Location
Stanford, CA

Job date
Thu, 23 Jun 2022 22:14:22 GMT