Job Detail
Job Description
#Manufacturing #Engineer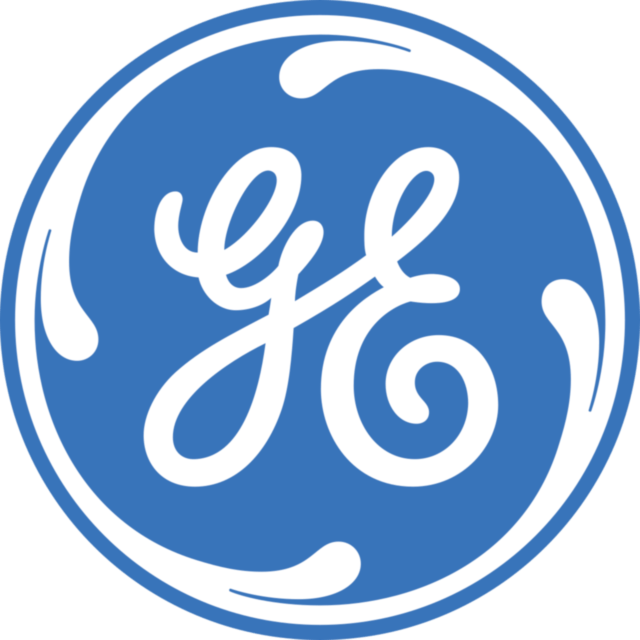 Job title:
Manufacturing Engineer

Company:
General Electric

Salary:
Job description
Developing in-depth knowledge of a technical discipline in HRSG manufacturing and quality. Uses prior experience and acquired technical expertise to execute policy/strategy.
In-depth understanding of key business drivers; uses this understanding to accomplish own work. In-depth understanding of how work of own team integrates with other teams and contributes to the area.
Uses some level of judgment and has ability to propose different solutions outside of set parameters but with guidance. Uses prior experience and on-the-job training to solve straightforward tasks. Has access to technical skills and analytic thinking required to solve problems. May use multiple internal sources outside of own team to arrive at decisions.
A job at this level is likely to be an individual contributor with proven interpersonal skills or an early people leader who can hire and develop talent. Provides informal guidance to new team members
Required Qualifications
This role requires advanced experience in the Manufacturing, Welding & Manufacturing Engineering Specialist. Knowledge level is comparable to a Bachelor's degree from an accredited university in engineering.
Desired Characteristics
Strong oral and written communication skills in Korean & English. Demonstrated ability to analyze and resolve problems. Ability to document, plan, market, and execute programs. Established project management skills.
Additional Information
Relocation Assistance Provided: No
Location
경상남도 창원시

Job date
Sat, 12 Feb 2022 02:40:39 GMT