Job Detail
Job Description
#Penang #Advanced #Packaging #Technical #Training #Engineer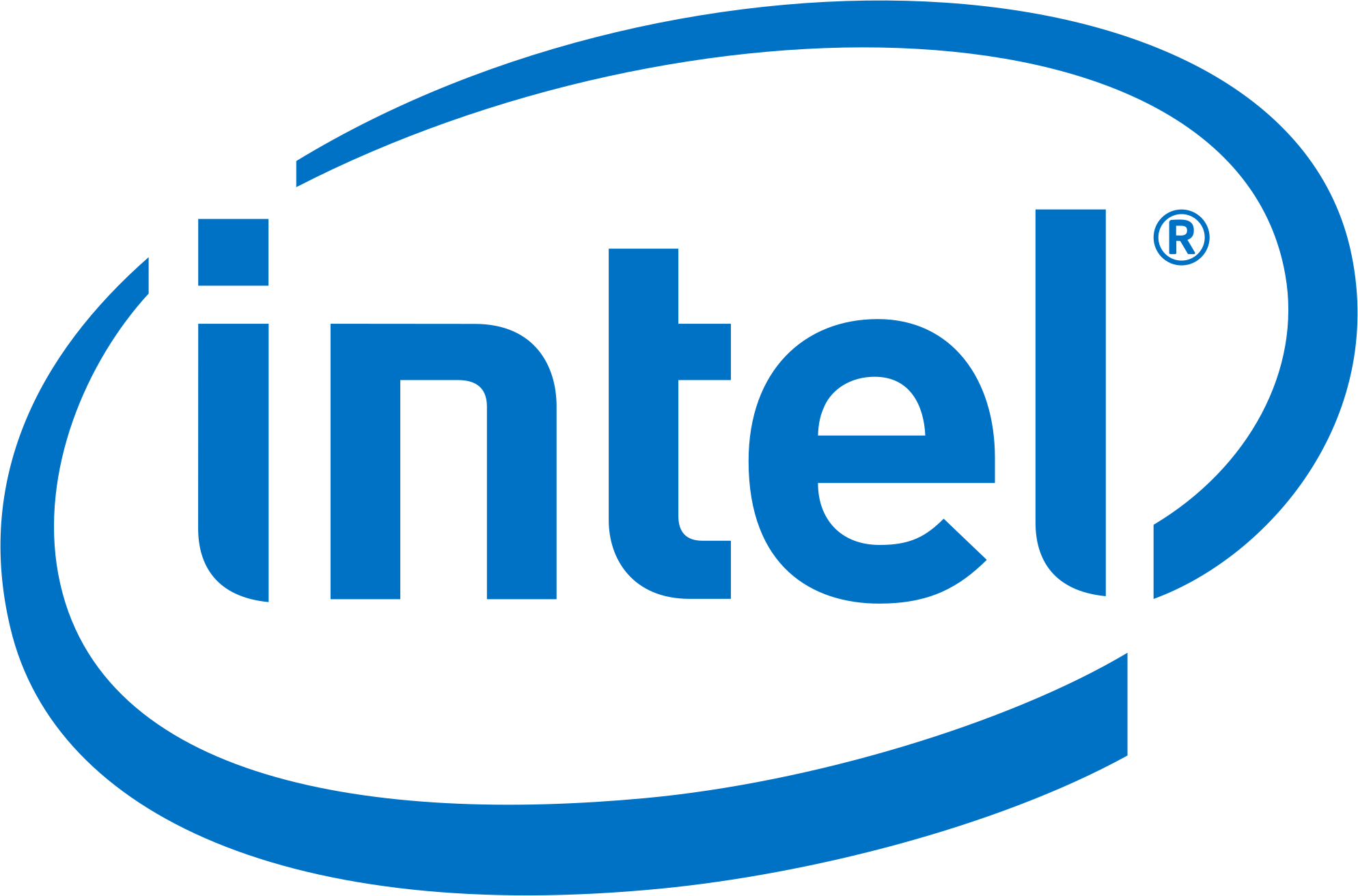 Job title:
Penang Advanced Packaging- Technical Training Engineer

Company:
Intel

Salary:
Job description
Intel's recently announced IDM 2.0 strategy includes a plan to significantly expand the manufacturing network, establishing new capacity and capability to meet the accelerating global demand for semiconductors.
The Disaggregation Manufacturing Organization (DMO) will play an important role in this strategy, leveraging Intel's Advanced Packaging technology portfolio to deliver leadership products. To enable this ramp, DMO is building an Advanced Packaging manufacturing facility in Malaysia, increasing its investment in this region which has been a critical part of Intel's supply chain for nearly five decades.
Join the Intel Malaysia Advanced Packaging team where you will be instrumental in developing and ramping some of Intel's newest Advanced Packaging technologies and help us realize Intel's vision to create and extend computing technology to connect and enrich the lives of every person on Earth.
We are looking for an experienced Technical Training Engineer to join our Advanced Packaging team in Penang.
You role will be instrumental in developing and ramping some of Intel's newest Advanced Packaging technologies to deliver technical related training solutions and enhancing technical competencies of our employees.
You will be planning and implementing training programs and workshops in a way that is interesting and useful to our employees. Your work scope will also include as instructional designer to lead the design and development of training for high-impact, enterprise-wide and employee-centric development.
You will have the opportunity to work with process experts, automation, manufacturing system and tool owners, business partners, and subject matter experts to define business and learning needs and design innovative, scalable learning solutions.
Your responsibilities will include but not be limited to:
1. Continuous improvement to improve Advanced Packaging module / equipment learning and process performance to meet Safety, Quality, Productivity and Cost indicators' goal to support Intel's product ramp.
2. Partner with respective global factories counterpart to develop, startup, improve and define the critical technical training, new technology and process parameters to enable Technical resource readiness for a successful startup and ramp of the factory
3. Acquiring knowledge of business processes, tools and systems to be able to run operational tasks upon organization's needs
Qualifications
Minimum Qualifications:
– Bachelor/Master Degree in technical related field preferably Engineering.
– Minimum 5 years working experience in related field required
– Experience in creating/delivering instructional design, education, distance learning, technical training, or a directly related field knowledge to groups of technical employees and larger internal/external audiences of the organization
-An established work sample, showcasing your experience and skill using learning theory in a variety of methodologies and applications (video, audio, ILT, online interactivity, job-aids, infographics, workbooks, web-design, etc.)
Preferred Qualifications:
-Demonstrated ability to use the following tools to bring learning to life; Adobe Creative Suite (Premiere, InDesign, Photoshop, Illustrator etc.) or similar industry standard tools for content creation, Camtasia (or similar video editing software), Microsoft Office (SharePoint, Word, PPT, Excel)
-Automation capabilities in tools such as Macros, Power query or similar. Functional ability to code in HTML, JavaScript and/or similar languages to create simple websites and other technical assets.
-Excellent in both written and verbal communications skills Inside this Business Group
As the world's largest chip manufacturer, Intel strives to make every facet of semiconductor manufacturing state-of-the-art — from semiconductor process development and manufacturing, through yield improvement to packaging, final test and optimization, and world class Supply Chain and facilities support. Employees in the Technology Development and Manufacturing Group are part of a worldwide network of design, development, manufacturing, and assembly/test facilities, all focused on utilizing the power of Moore's Law to bring smart, connected devices to every person on Earth.
MYExperienced HireJR0209248PenangTechnology and Manufacturing
Location
Pulau Pinang

Job date
Sun, 27 Feb 2022 04:32:30 GMT