Job Detail
Job Description
#Product #Engineer #Technical #Sales #Support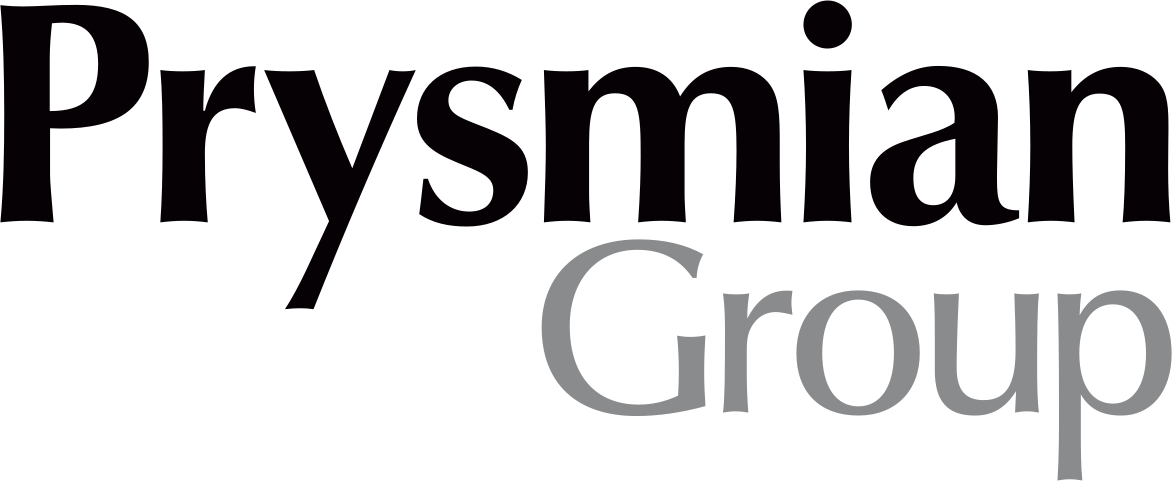 Job title:
Product Engineer / Technical Sales Support

Company:
Prysmian Group

Salary:
Job description
Key Activities and Responsibilities
Provide an architectural plan using software package
Work with different software protocols
Define infrastructure hardware and software requirements
Prepare and submit detailed documentation on the solution
Collaborate with the project manager
Define system requirements, based on the business needs balanced against other constraints such as cost and timing.
Engage with stakeholders involved in gathering market trends, new products, and solutions.
Support the Sales team in development of the solution.
Assist in converting requirements into a further level of detail for solution proposals and subsequent implementation
Skills and Experience
Proven Technical Solution Architecture + BMS experience
Strong ability using design tools to create details plans, Adobe Illustrator, Revit, Relux, DIAlux, Adobe in Build, Photoshop, and other relevant programs
Experience in using MQTT, DALI, DMX, Art-Net, BACNet, Modbus, and others
Experience of designing & implementing solutions
Experience of IOT devices and protocols, En-Ocean, Zigbee, Thread, Bluetooth, and others
Passionate, creative, and collaborative
Strong technical abilities in electronic components
Prysmian Group, as an Equal Opportunity Employer, aims to attract and recruit individuals with diverse backgrounds, skills and abilities, who will enhance the quality of service and contribute to the Group's success. Prysmian Group is committed to the development of an organization that prioritizes talent, where people feel respected, appreciated and free to fully express their human potential. Prysmian Group strongly believes that diversity drives meritocracy and brings significant value at all levels of the organization, increases the possibility of capturing market opportunities and maximizing value for our customers and shareholders. Prysmian Group bases its decisions on principles of equality, with evaluations based on the type of position and with a focus on best practices so individuals succeed based on their efforts and skills and their alignment with applicable job requirements.
Line Mangers, Hiring Managers, HR Corporate and HR Local are responsible for ensuring that diversity and inclusion are respected during the recruiting process. Unconscious bias and stereotypes must not influence our selection processes. We look for the best candidates and for the real value they can bring into the organization. We value meritocracy. We value diversity. We turn off our bias. All persons shall have the opportunity to be considered for employment without regard to their race, color, religion, national origin, ancestry, alienage or citizenship status, age, sex, gender, gender identity, gender expression, sexual orientation, marital status, disability, military service and veteran status, pregnancy, childbirth, and related medical conditions, or any other characteristic protected by applicable federal, state or local laws. Prysmian will endeavor to make a reasonable accommodation to the known physical or mental limitations of a qualified applicant with a disability unless the accommodation would impose an undue hardship on the operation of our business.
Your application data will be treated according to our Data Protection Policy. If you believe you require assistance to complete this form or to participate in an interview, please let us know.
Location
Bishopstoke, Hampshire

Job date
Thu, 27 Jan 2022 23:36:13 GMT