Job Detail
Job Description
#Restaurant #søger #fuldtids #tjenere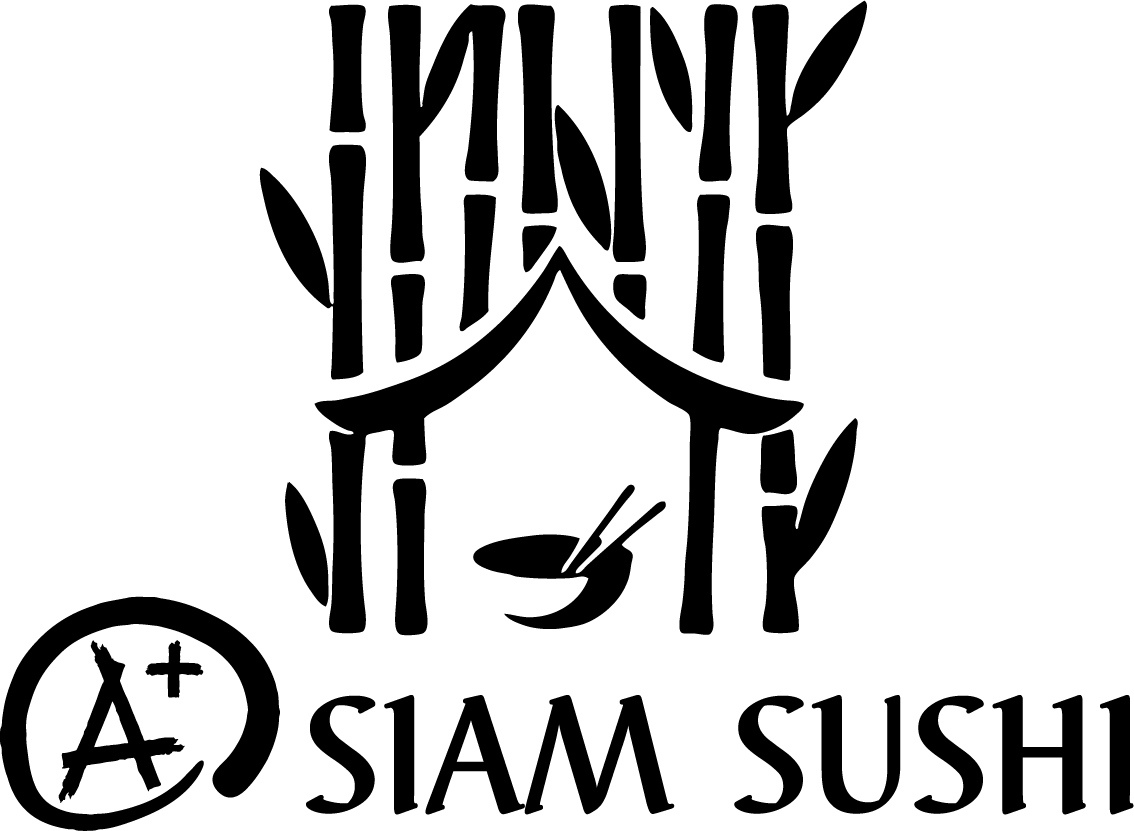 Job title:
Restaurant søger fuldtids tjenere

Company:
A+ Siam Sushi

Salary:
Job description
Kan du lide at have travlt? Og sætter du en ære i at yde god service? Så kig med her.
Stor restaurant i Århus midtby søger nu de sidste tjenere til holdet.
Vi mangler 2 fuldtids tjenere.
Praktisk info omkring stillingen :
Ca. 5 arbejdsdage på en uge. En blanding af både hverdags og weekends vagter.
Omkring 37 timer ugentligt.
Arbejdstiderne lægger mellem 12 – 22:30
Erfaring er ikke et krav. Men vil tælle med som et plus.
Hvad vi forventer af dig :
Serviceminded, smilende, og god ved vores gæster.
Fleksibel, selvstændig og en god teamplayer.
Lærenem, og god til at tage imod konstruktiv kritik.
Have interesse for mad, og den asiatiske kulinariske kultur.
Til den rette medarbejder tilbyder vi byens bedste arbejdsplads. De bedste og sødeste kollegaer man kunne ønske sig. Og så selvfølgelig frynsegoder i form af lækker sushi og gode rabatter.
Hvis ovenstående har fænget dig, og du mener det lyder som et job for dig. Så skynd dig at send din ansøgning, cv samt billede til os på mail.
OBS!! Man vil kun modtage svar på sin ansøgning hvis man bliver indkaldt til en samtale. Da vi ofte modtager rigtig mange ansøgninger.
Vi har en restaurant og en take away afdeling inde i Århus midtby. Vi specialiserer os i kvalitets sushi, traditionelt og moderniseret, samt autentisk thai mad.
Location
Aarhus, Midtjylland

Job date
Mon, 28 Feb 2022 23:29:46 GMT