Job Detail
Job Description
#Senior #Audit #Staff #Audit #Service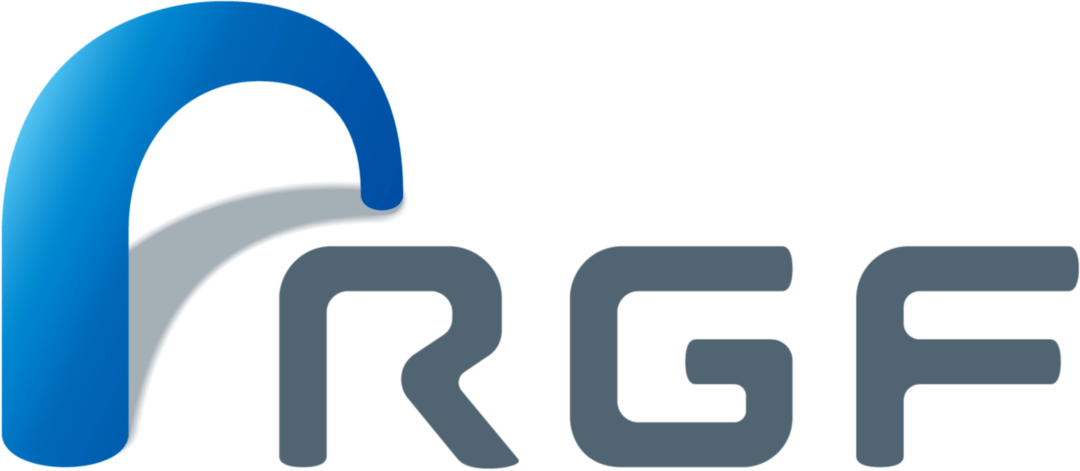 Job title:
Senior Audit Staff – Audit Service

Company:
RGF HR Agent

Salary:
$600 – 1000 per month

Job description
Job Description
Job Responsibilities
1. Audit and assurance (70%)
The role of Audit Senior is to plan and execute risk-based audits for the business
Conduct audit engagement from planning through to completion
Supervise, motivate and develop the team of junior audit staff
Liaise with FDI clients or company directors
Report to Manager/Director
Be responsible for training, managing and reviewing the work of junior personnel
2. Non-audit (30%)
Provide all of the following services to our FDI clients as senior staff
Be in charge of bookkeeping engagement
Review of tax returns
Necessary Skill / Experience
– Gender: Prefer Male
– Age: 25 – 32
– Education Background: Bachelor's degree with an emphasis in Auditing, Accounting, Finance or Banking
– Language: English – Business Level
– Experience: Minimum of consecutive three-year experience in an auditing firm with the position of Audit Consultant
– Others:
+ Capability to supervise, lead and inspire members of staff
+ Exceptional analytical ability and experience at making recommendations
+ Able to work independently and responsibly
Preferable Skill / Experience
– Graduated from the National Economic University, Academy of Finance, Academy of Banking, or Foreign Trade University would be preferable;
– Experience in accounting, taxation is preferable
– Vietnamese CPA Certificate is preferable.
Location
Ho Chi Minh City

Job date
Fri, 10 Jun 2022 06:56:16 GMT