Job Detail
Job Description
#Senior #Technologist #High #Resolution #Mass #Spectrometry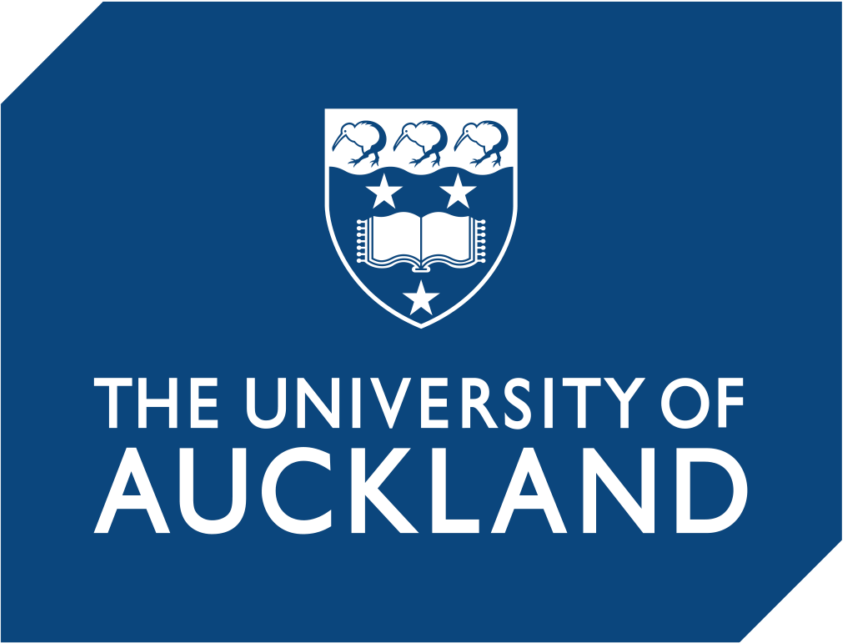 Job title:
Senior Technologist – High Resolution Mass Spectrometry

Company:
The University of Auckland

Salary:
$76000 – 88000 per year

Job description
Company Description
Waipapa Taumata Rau | The University of Auckland
The University of Auckland is New Zealand's leading university, with a turnover of $1.3bn, including research revenue of over $300m generated across eight diverse faculties and two research institutes. We employ more than 5400 academic and professional staff to support over 45,000 students, making us one of NZ's largest employers.
Our mission and values place a strong emphasis on both our student body and our scholarly community, and we work with both community and enterprise to advance the well-being of the peoples of Auckland and New Zealand, with a clear commitment to pursuing sustainability
Job Description
Te Whiwhinga mahi | The opportunity
Under the guidance of the Lead Technologist, the Senior Technologist will apply their specialist technical knowledge and skills to assist academic staff, students and other stakeholders access the analytical platforms, primarily ESI/MALDI High resolution–Mass spectrometry, available in the Science Faculty's Mass Spectrometry Facility.
Specialist Portfolio: Mass Spectrometry Facility
Provide management and oversight of the Bruker solariX XR high-resolution ESI/MALDI FT-ICR mass spectrometer
Provide specialist training and advice to users, supporting the collection, interpretation, and management of complex data
Provide expert input into research project planning
Develop or adapt as required, sample preparation protocols, mass spectrometry methods and data analysis workflows
Identify and implement relevant new techniques, workflows, and software packages
Knowledge and Skills
Post-graduate research qualification in Biochemistry, Chemistry, Biology, Life Sciences or in a relevant field, and/or equivalent experience
Experience: 4 to 5 years (post-graduation) including 1 to 2 years demonstrated experience in FT-MS analysis, in proteomics, MS-imaging, metabolomics or similar fields.
FT-MS instrument maintenance is desirable, biological mass spectrometry, mass spectrometry data analysis, sample preparation techniques
General laboratory skills (use of pipettes, centrifuges, balances etc)
Intermediate Microsoft Office skills (Word, Excel and PowerPoint)
Ability to effectively communicate complex mass spectrometry concepts and results to a broad community of users
This position is a 36 month fixed term, fulltime (37.5 hrs/wk) role.
Remuneration: $76,000 – $88,000 negotiable on experience
For more detailed information, please refer to the
Mō tō mātou rōpū | About the team
The Faculty of Science's Technical Services Team comprises over 100 technical staff providing specialist support to the Faculty's academic staff and students across 9 of the 10 Departments. They contribute technical knowledge and expertise to research and teaching activities while ensuring the ongoing operation and compliance of a vast range of laboratories, workshops, teaching facilities, research equipment, vehicles, and boats.
The Life Sciences Mass Spectrometry Platform (LSMS) is a cross-faculty initiative hosted by the Faculty of Science, Faculty of Medical and Health Sciences, and the Liggins Institute to promote access to cutting-edge mass spectrometry services and data analysis relevant to Life Sciences research. One component of the LSMS Platform is the Mass Spectrometry platform hosted in the Faculty of Science Shared Research Equipment programme.
The niche team are made up of specialist professionals and academics who work closely together on site.
Ngā āhuatanga kei a mātou | What we offer
The University of Auckland is New Zealand's leading university and maintains significant computational, laboratory and analytic facilities. Auckland itself is frequently rated as one of the world's most liveable cities.
The University is committed to providing an excellent working environment through:
Flexible employment practices (including working from home, flexible hours)
Up to 6.75% company superannuation scheme
A competitive salary with five weeks' annual leave
In addition, we also offer career development programmes, discounted car parking, a generous parental leave allowance, childcare, and a number of other discounts on internal and external services.
For more information, please visit
Me pēhea te tuku tono | How to apply
Applications must be submitted online, by the closing date of 24 June 2022 to be considered. Please include your cover letter and your CV highlighting how you can meet the skills and experiences detailed above.
Please reach out to Martin Middleditch, Lead Technologist (Mass Spectometry) [email protected] for a confidential conversation. Please note we are happy to answer your questions, but we do not accept applications by email.
Additional Information
Equity
The University is committed to meeting its obligations under the Treaty of Waitangi and achieving equity outcomes for staff and students in a safe, inclusive and equitable environment. For further information on services for Māori, Pacific, women, LGBTQITakatāpui+, people with disabilities, parenting support, flexible work and other equity issues go to
Location
Auckland

Job date
Fri, 10 Jun 2022 22:48:15 GMT